Cook with Caroline: healthy Easter bunny
This year it's looking likely that we'll all be spending the bank holiday weekend (10th-13th April) indoors at home, meaning it's the perfect opportunity to get creative with your Easter treats!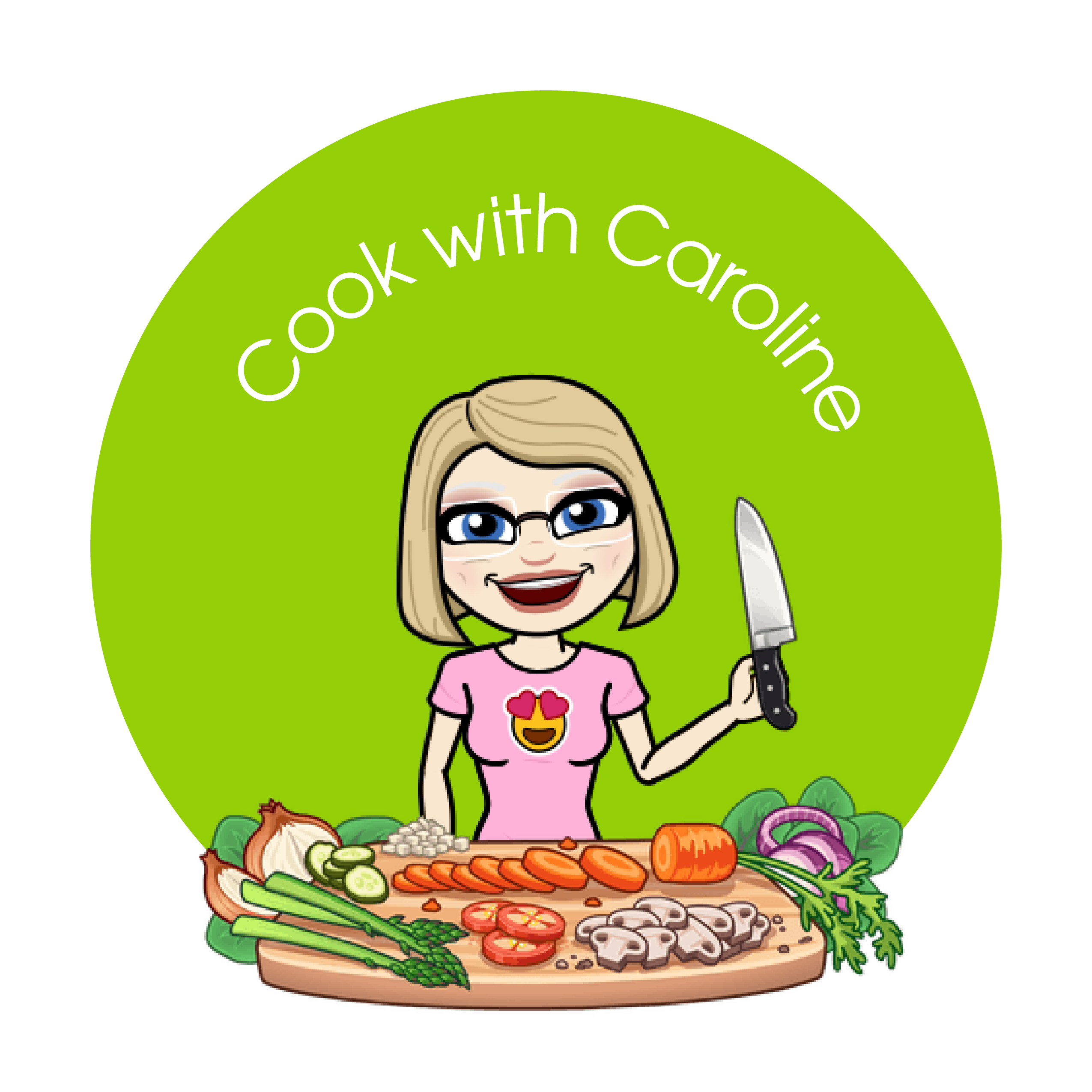 Easter isn't just all about chocolate, so why not get the kids involved in making their very own Easter bunny pancakes? Healthy, fun for the kids and makes an alternate breakfast, snack or pudding, to the mounds of chocolate eggs had every other year.
Tried, cooked and tested by Thatcham Kitchens' Caroline of course!
Easter bunny pancakes
Allergen warning – contains GLUTEN, EGGS, DAIRY & RAISINS (SULPHUR DIOXIDE)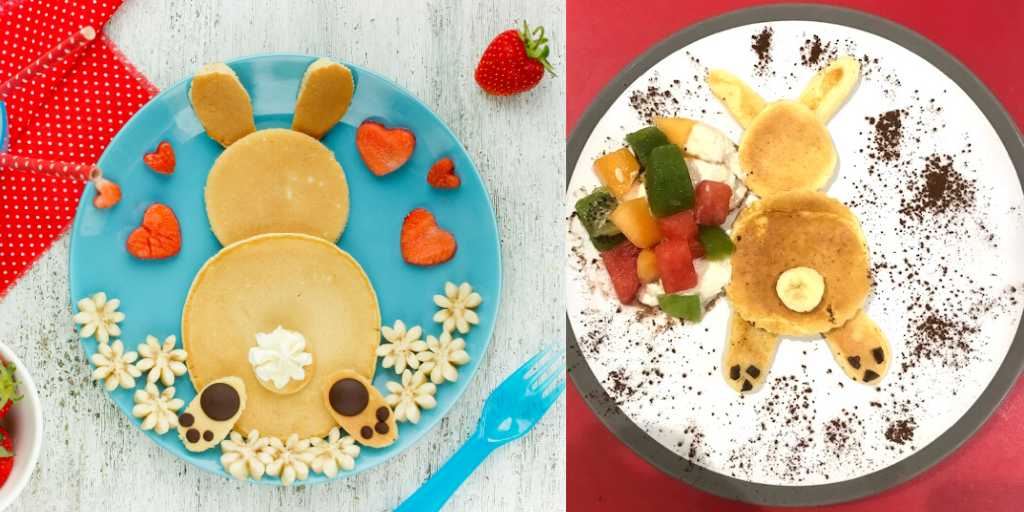 Ingredients:
50g self-raising flour
50g wholemeal flour
2 small eggs (separated)
150ml skimmed milk
Oil (for frying)
30g banana sliced (for the tails and extra serving fruit)
A few raisins (for bunny paws)
Preparing the bunny pancakes:
Put both the self-raising flour and wholemeal into a large bowl and mix to break up any lumps. Add the egg yolks and a small amount of the milk, whisking to a thick paste. Add the remaining milk slowly, a little bit at a time, to loosen the batter.
In a separate bowl, using a clean whisk, whisk the egg whites until they hold stiff peaks. Once stiff peaks have been achieved, gently fold the egg whites into the batter with a spatula, trying to keep in as much air as possible.
Heat a large non-stick pan over a medium heat and carefully wipe it with some oiled kitchen roll. Using a large spoon or ladle, add a generous dollop of batter to the pan in a circle, for the bunny body. Add a smaller circle for the head, two small ovals for feet, and two long thin strips for ears. Fit all the bunny components into the pan or cook them in batches.
Flip the pancakes after a minute or two, once the edges are set, the base is golden brown and bubbles start to pop on the surface. Cook for another minute until golden brown.
Put the bunny body in the middle of the plate, position the head, ears and feet just overlapping to look like the back of a bunny. Add a banana slice for the tail, and raisins for the paws
Repeat with the remaining batter. Decorate with extra chopped fruit or any other toppings of your choice.
 Recipe credit: BBC Good Food
Caroline's top tip: use two different sized biscuit cutters to make the body and head of the bunny perfectly circular
Keep an eye out for our upcoming cooking events! Meanwhile, you can contact Caroline via email at info@thatchamkitchendesigns.co.uk and she will be more than happy to answer any of your cooking and kitchen queries!