Handmade kitchens in Berkshire
Whether you have your own ideas for a new kitchen design, or you have a kitchen in mind made up from several different bits of brochures and Pinterest posts – Thatcham Kitchens can help with our handmade kitchens. Many 'off the shelf' kitchens may look fantastic, but what if the one you think is perfect hasn't quite got the right storage units, or the colours are not exactly as you'd like, and the handles aren't really what you had in mind. Do you have to settle for something that isn't 100% what you imagined?
Here at Thatcham Kitchens we're experts in kitchen design and Mereway's handmade kitchens. Within their English Revival collection, Mereway Kitchens offers handmade and bespoke kitchens so that you can choose everything from your drawer preferences to your colours and handles to your taste. We can help you stay on trend with a handmade kitchen and include your personal choices – whether it be fashionable copper accessories, or kitchen colours set to be popular in 2018 like greys, whites, purples and various shades of blue.
You can see the Mereway Kitchens English Revival handmade kitchens at our showroom, or order a brochure from us; talk to us about the latest Signature collection from Mereway Kitchens. The English Revival kitchens are bespoke & handmade, hand painted, made from solid oak and made with traditional in-frame craftsmanship. The colour palettes differ per range, however you can tailor your kitchen as much as you like given you stick to the colour palettes available.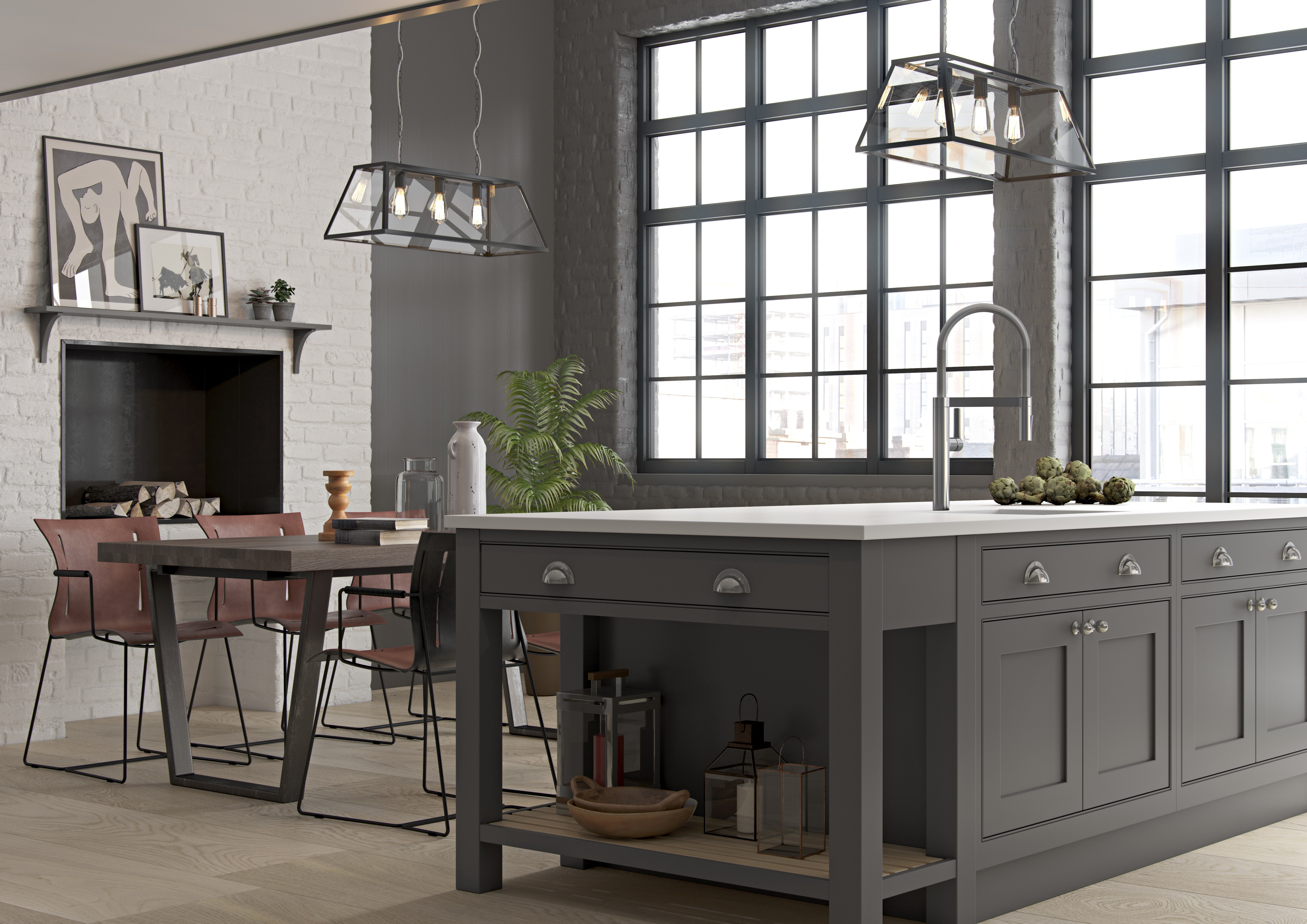 Kitchen copper accessories
Let's talk a little more about copper accessories, as they are one of the kitchen must-haves for 2018 and we think copper looks chic and can work well in a modern or traditional handmade kitchen. If you want to see copper in a kitchen setting in real life, then pop along to our kitchen showroom in Berkshire.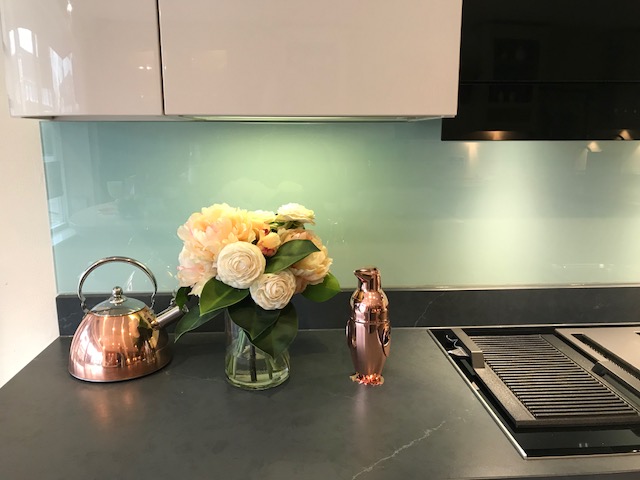 Copper is the in metal to have in your kitchen this year, and it seems you can have it almost anywhere. Try copper handles for your cupboards and drawers when choosing your handmade kitchen, or copper pots, pans and draining boards. We've even seen copper sinks, taps and splashbacks – really making a statement.
If you want more of a subtle hint of metal in your kitchen, you can choose copper trimmed glasses and pot rails.
Dualit have a wonderful copper range of kettles and toasters which would really compliment a copper inspired kitchen.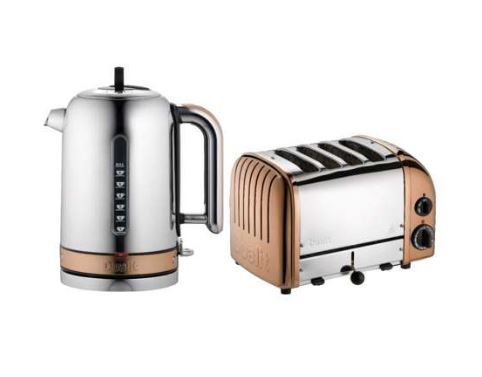 Or how about adding this John Lewis Casserole pot to your collection to have simmering on your stove while you entertain your guests.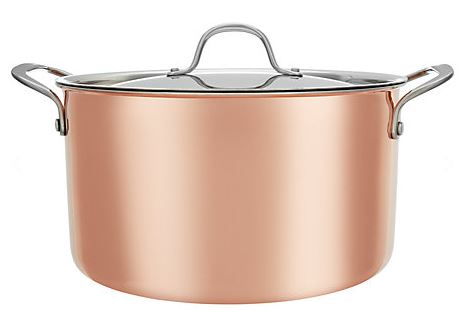 If cocktail parties are you thing, impress your guests with this Tom Dixon cocktail shaker available in Selfridges.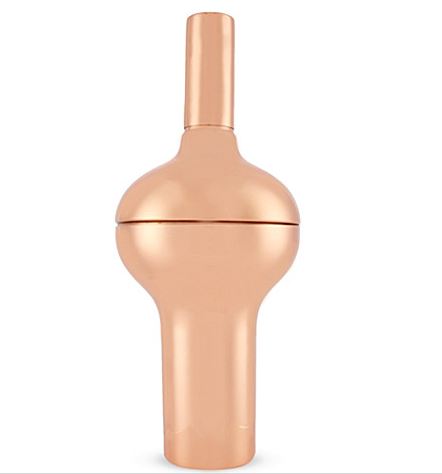 Whatever your kitchen style ideas, at Thatcham Kitchens we're happy to offer our expertise for your handmade and copper accessorised kitchen. Come and see us at our showroom in Thatcham, Berkshire or contact us for a brochure.