Shhh! The tranquility of 'oh so quiet' kitchen appliances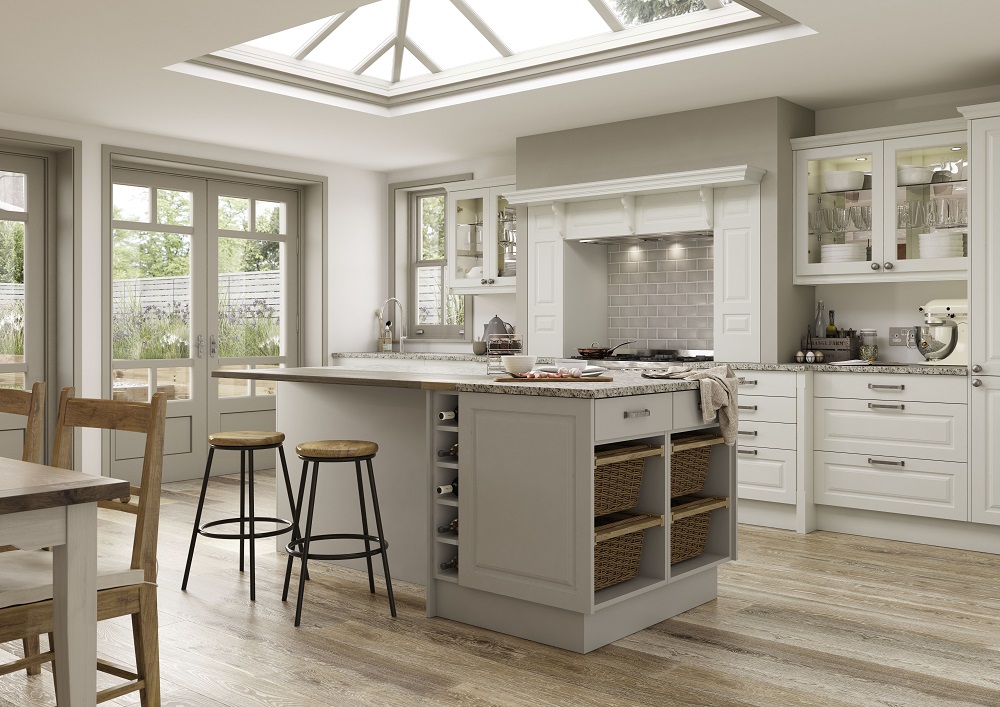 Whirring, humming, rattling, hissing; blowing and beeping; these are the sounds of your noisy kitchen appliances – most annoying if you enjoy open plan living or regularly eat and socialise in your kitchen. When your appliances are on, do you have to raise you voice just to have conversation in the kitchen with your family or friends, or turn the radio or television volume a little higher? It doesn't have to be like this! Thatcham Kitchens, our kitchen shop near Newbury, Berkshire, can introduce you to 'ecosilence' dishwashers and other kitchen appliances from Bosch. You can come and see these for yourself, or get advice from us at our kitchen shop in Thatcham.
Bosch Eco Silence Dishwashers – (Pssst! don't forget to ask about Timelight)
Let's start with your raucous dishwasher, pretty annoying when you've cleaned up after a dinner party and you and your guests are having to talk over your dishes being washed isn't it? Well the Bosch Serie 6 PerfectDry dishwasher runs at only 41 decibels on its silence program – quiet as a mouse. Not only that, it has loads of other handy features such as PerfectDry for no more drippy dishes or Tupperware, and TimeLight.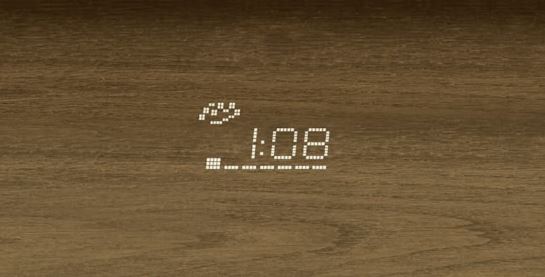 What's TimeLight? It's is an innovative feature which means you don't have to open your dishwasher mid-cycle to check how long is left (interrupting a cycle can gradually ruin your dishwasher as well as the the finish of your kitchen cupboard – if it's integrated). TimeLight subtly projects the time left and other useful information about your cycle down on your floor just underneath the dishwasher, so you can always see the duration of your cycle without opening the door – how clever! Installed with WiFi connectivity so you can also control your dishwasher from anywhere at any time.
Lowering the volume on cooker extractors and ventilation
With some extractor fans it can be near on impossible to hold a conversation or listen to music or TV whilst your cooking, due to the deafening sound it creates. Not anymore! The Bosch venting cooktop allows you to cook and ventilate your kitchen nice and quietly. We've written another blog post on this amazing cooktop, but in brief we can tell you that it's smart, efficient and what you need for the perfect, peaceful cooking experience. The PerfectAir sensor is a cooktop ventilation system that allows maximum extractor performance with minimal noise.
Bosch ecosilence Washing machines
You washing machine can be one of the worst culprits when it comes to noise. Take a look at the Bosch Series 8 automatic washing machine. This clever machine can be operated from your smartphone or PC for an easier life, as well as washing and spinning extraordinarily quietly (47 / 71 decibels). It also has an Anti-stain system, so you can sit back and relax (quietly) while your washing machine is doing all the work with less of the noise to give you wonderfully clean laundry.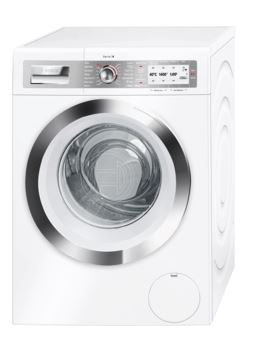 Want a tranquil kitchen? You can see these Bosch ecosilence kitchen appliances at our Thatcham Kitchens showroom in Berkshire. If you haven't guessed it already, we're Bosch 5* experts and as such have a live working kitchen in our shop for you to come and try out these high quality quiet kitchen appliances.   
Where's Thatcham Kitchens? 44 The Broadway, Thatcham, Berkshire. RG19 3HP, open Monday to Saturday. Why not pop in before your food shop at Waitrose?